Photo Credit : Florida Fish And Wildlife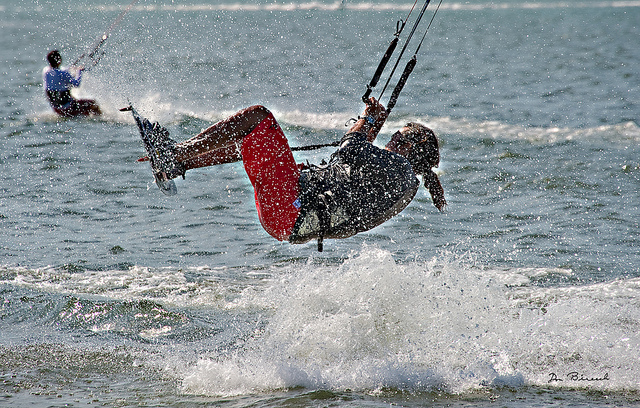 Photo Credit : dfbphotos
Photo Credit : Calvin Dellinger
Photo Credit : Robert Neff Tampa Florida Skyline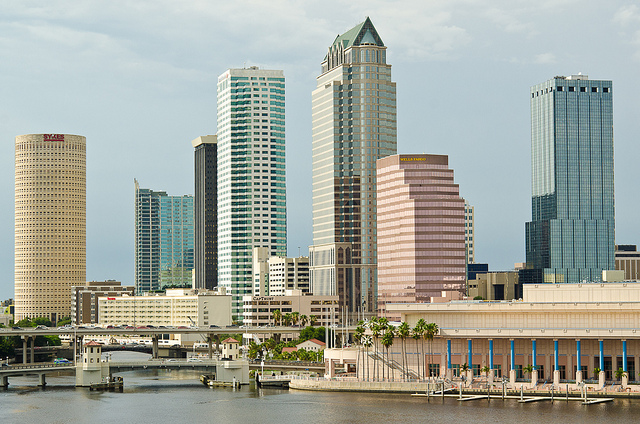 Photo Credit : Robert Neff
Photo Credit : Robert Neff Convention Center Tampa Florida
Photo Credit : Robert Neff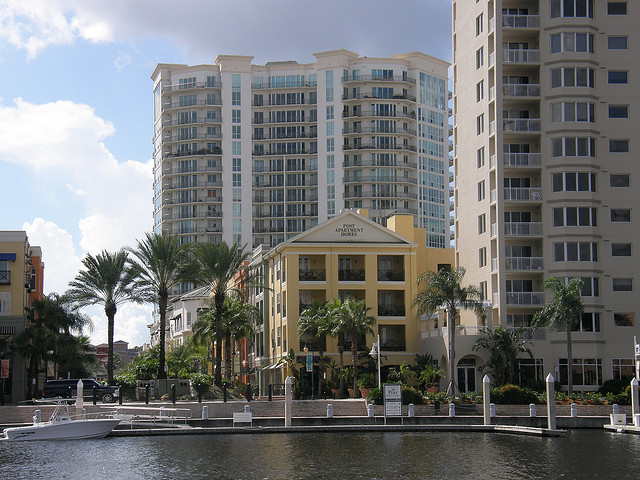 Photo Credit : Azalia Negron
Photo Credit : Azalia Negron
Photo Credit : Azalia Negron
Photo Credit : Azalia Negron
Photo Credit : WalterPro4755
Photo Credit : WalterPro4755
Photo Credit : WalterPro4755
Photo Credit : WalterPro4755 Glazer Children's Museum Tampa Florida
Photo Credit : WalterPro4755
Photo Credit : WalterPro4755
Photo Credit : Azalia Negron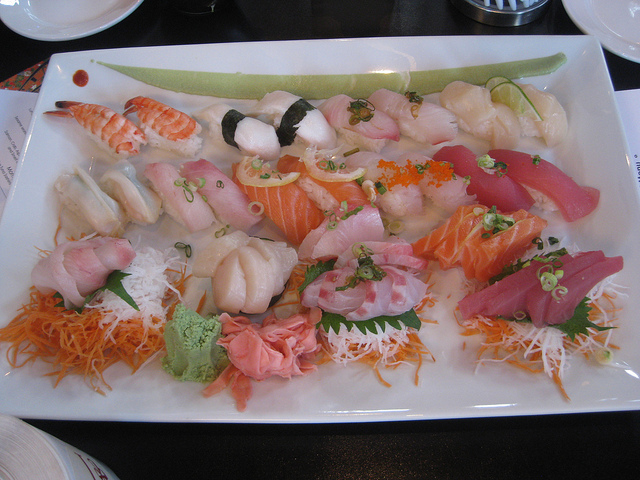 Photo Credit : sylvar
Photo Credit : sylvar
Photo Credit : Azalia Negron
Photo Credit : Azalia Negron
Photo Credit : Azalia Negron Tampa Theatre Tampa Florida
Photo Credit : Robert Neff Raymond James Stadium Tampa Florida
Photo Credit : Robert Neff
Photo Credit : rickpilot
Photo Credit : Jun Wang
Photo Credit : Gordon Tarpley
Photo Credit : Gordon Tarpley
Photo Credit : Azalia Negron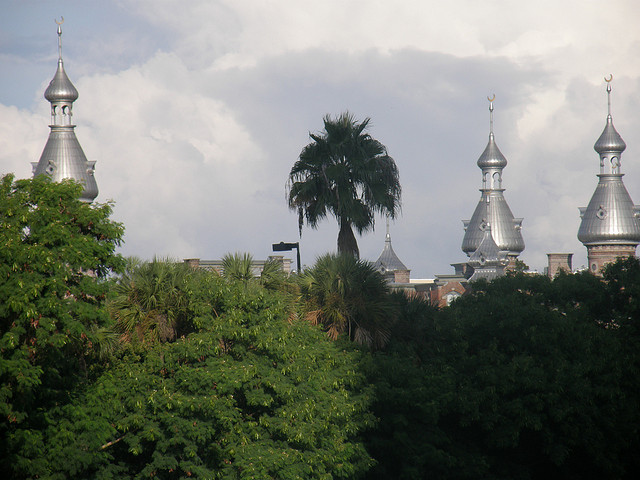 Photo Credit : Azalia Negron
Photo Credit : Azalia Negron
Photo Credit : Azalia Negron Ybor City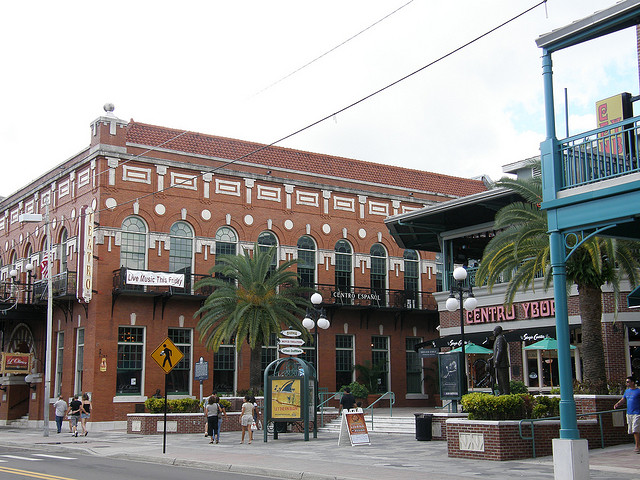 Photo Credit : Azalia Negron
Photo Credit : Azalia Negron
Photo Credit : ryantxr Ybor City Tampa Florida
Photo Credit : Azalia Negron
Photo Credit : Azalia Negron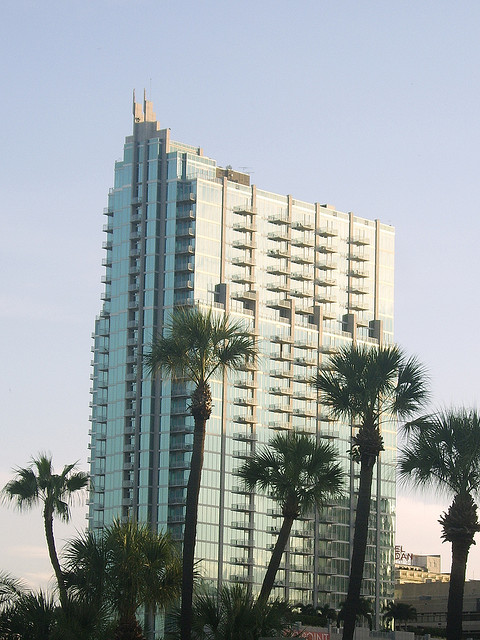 Photo Credit : Azalia Negron
Photo Credit : jwelsh
Photo Credit : Robert Neff
Photo Credit : Robert Neff
Photo Credit : Robert Neff
Photo Credit : Joe Clay
www.theglobaldigital.com Tampa Florida
At the center of the Tampa Bay metropolitan
area, Tampa, Florida has an abundance of
activities and recreation.
The discovery of phosphate and traditional
cigar making were the early engines of the
Tampa economy.
Tampa has a balmy, tropical climate with average high
temperatures ranging from 70-90 degrees Fahrenheit,
and average low temperatures ranging from 52-76
degrees Fahrenheit.
Tampa is an outdoor lovers paradise to enjoy and
offers fishing, boating, golf, tennis, as well as
numerous landmarks and attractions.
Points Of Interest For Tampa Florida
Skyway Bridge
Busch Gardens
Tampa Theatre
The David A. Straz Jr. , Center For The Performing Arts
Tampa Bay Times Forum
Raymond James Stadium
Florida Aquarium
Henry B. Plant Museum
Tampa Convention Center
Glazer Children's Museum
Bayshore Boulevard
Tampa Bay History Center
Tampa Bay Downs
Ybor City
CineBistro at Hyde Park Village
Boat Rentals, Jet Ski Rentals, Deep Sea Fishing Charters
www.theglobaldigital.com