Photo Credit : N.P.S.- Daniel A. Leifheit
Photo Credit : N.P.S. - Tim Rains
Photo Credit : N.P.S. - Tim Rains
Photo Credit : N.P.S. - Tim Rains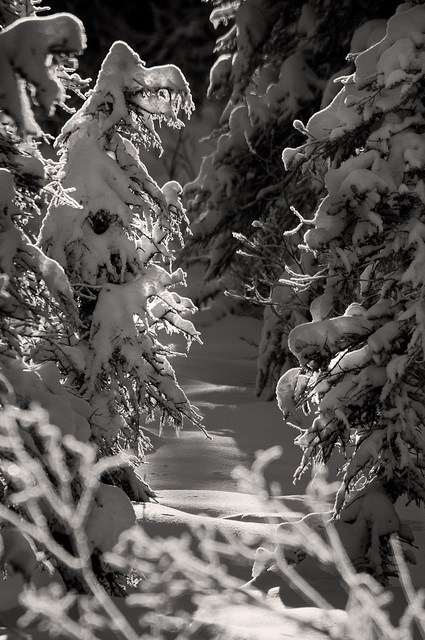 Photo Credit : N.P.S. - Tim Rains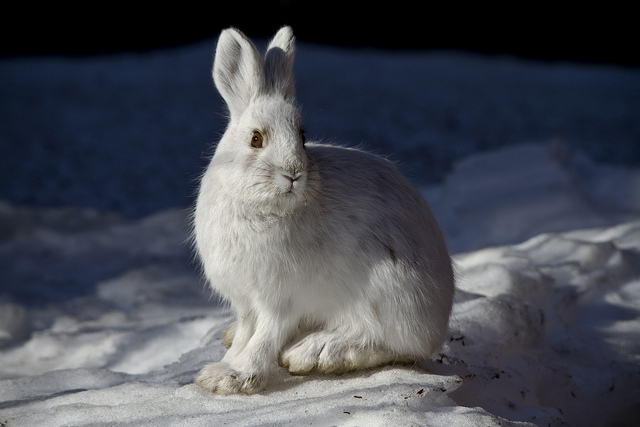 Photo Credit : N.P.S.-Jacob W. Frank
Photo Credit : N.P.S. - Tim Rains
Photo Credit : N.P.S.- Daniel A. Leifheit
Photo Credit : Pete Klosterman
Photo Credit : U.S. Army Staff Sgt. Brehl Garza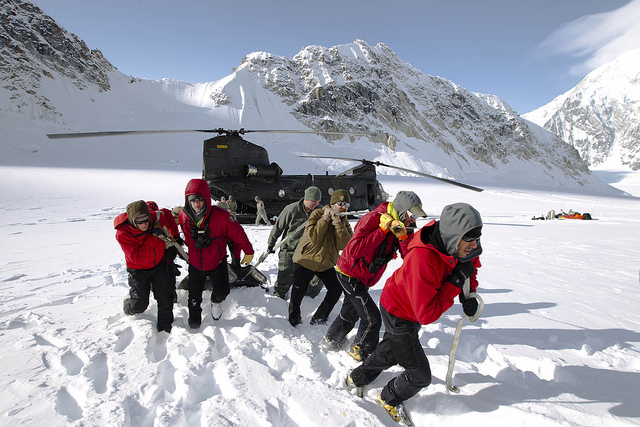 Photo Credit : U.S. Army Staff Sgt. Brehl Garza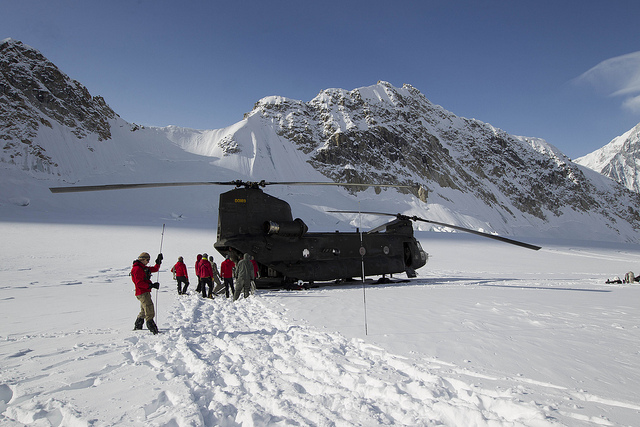 Photo Credit : U.S. Army Staff Sgt. Brehl Garza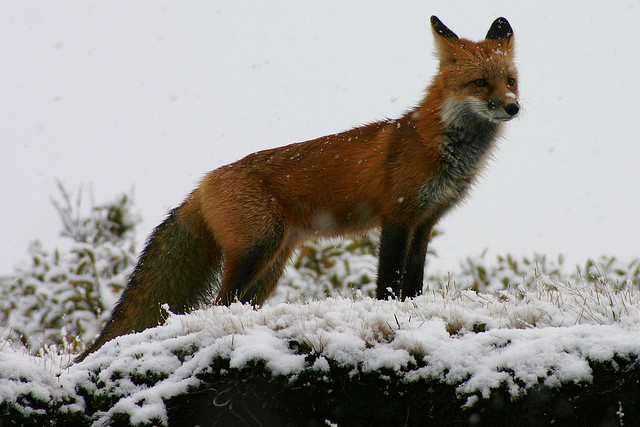 Photo Credit : ajburcar
Photo Credit : ajburcar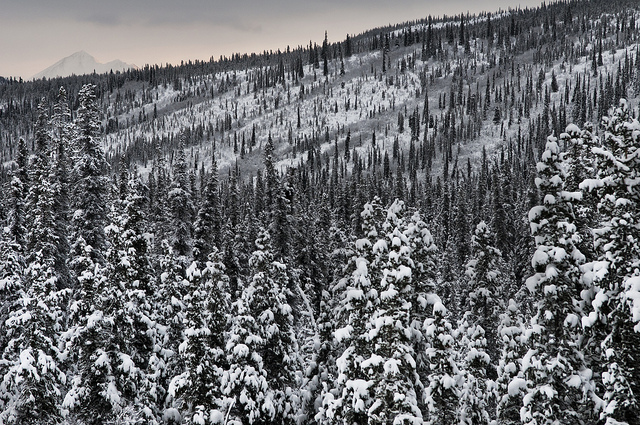 Photo Credit : N.P.S. - Tim Rains
Photo Credit : N.P.S. - Tim Rains
Photo Credit : N.P.S.-Jacob W. Frank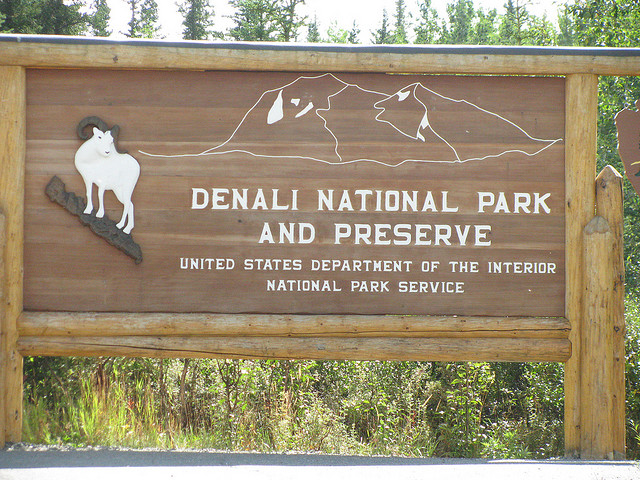 Photo Credit : Arthur D, Chapman and Audrey Bendus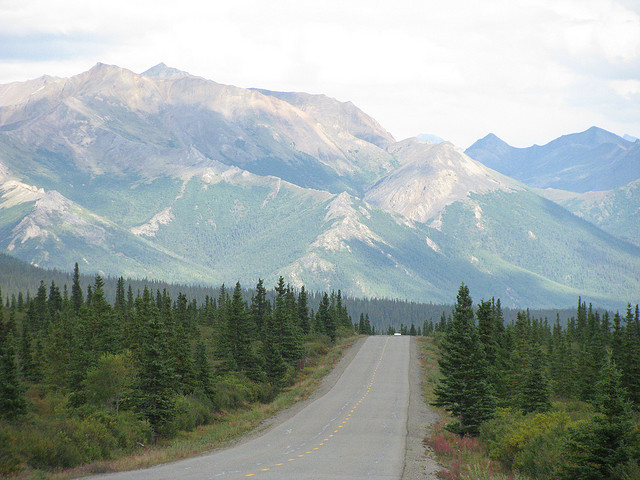 Photo Credit : Arthur D, Chapman and Audrey Bendus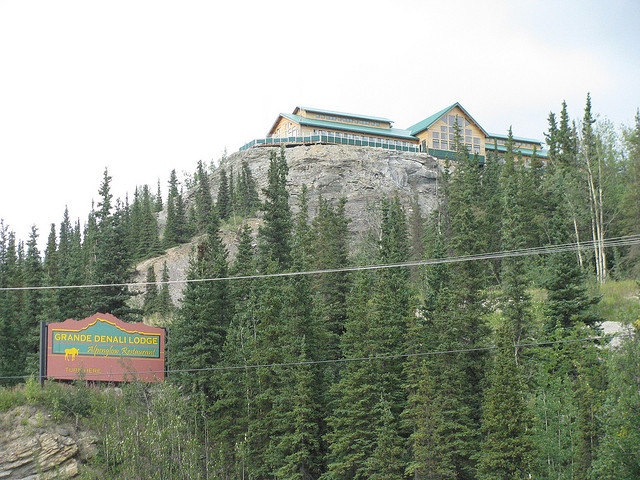 Photo Credit : Arthur D, Chapman and Audrey Bendus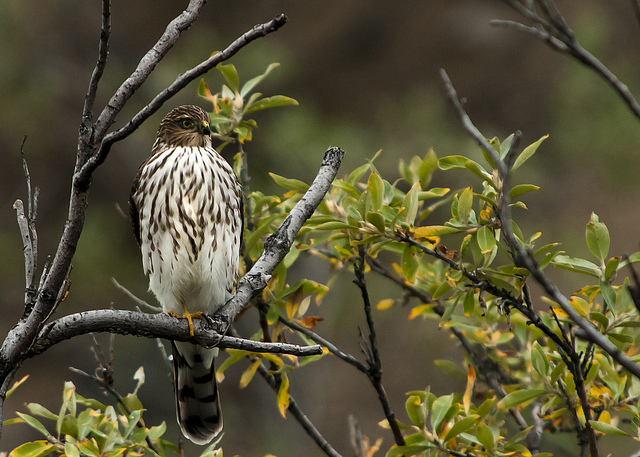 Photo Credit : N.P.S. - Tim Rains
Photo Credit : N.P.S. - Tim Rains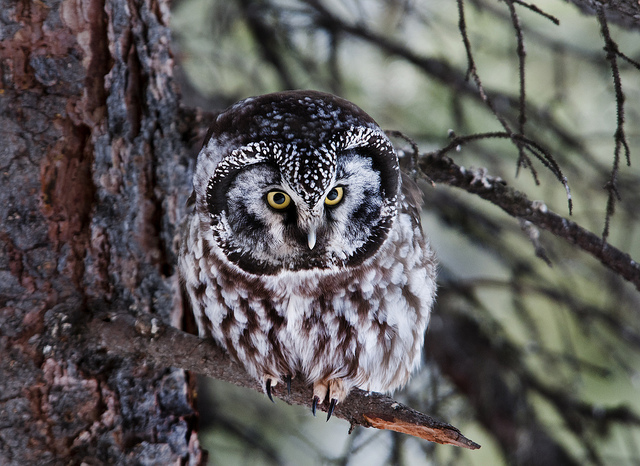 Photo Credit : N.P.S.-Tim Rains
Photo Credit : N.P.S.-Jacob W. Frank
Photo Credit : N.P.S.-Tim Rains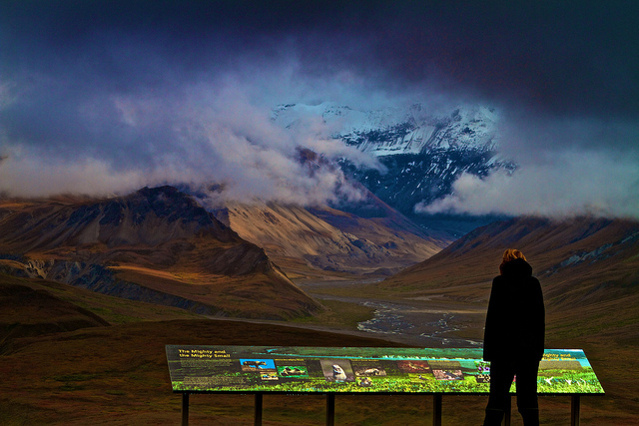 Photo Credit : Srikanth Jandhyala
Photo Credit : Frank Kovalchek
Photo Credit : Ian Collins
Photo Credit : Harvey Barrison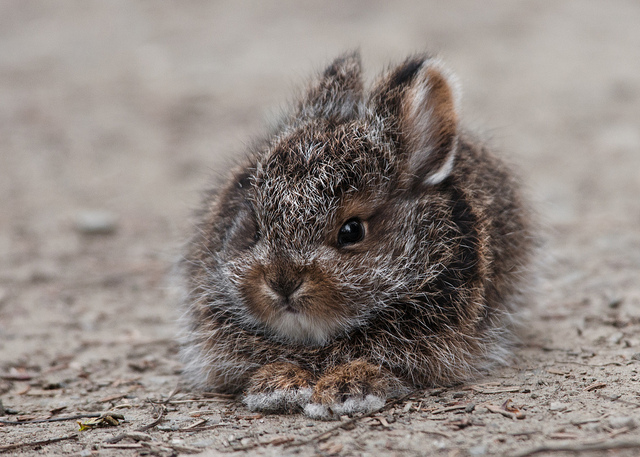 Photo Credit : N.P.S.-Tim Rains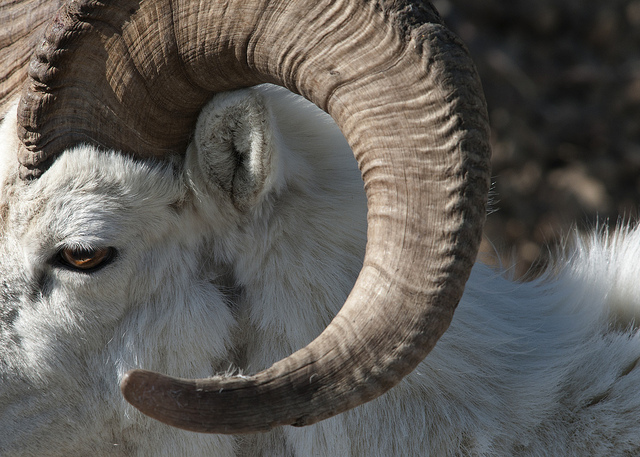 Photo Credit : N.P.S.-Tim Rains
Photo Credit : Frank Kovalchek
Photo Credit : N.P.S.-Jacob W. Frank
Photo Credit : Frank Kovalchek
Photo Credit : N.P.S.-Tim Rains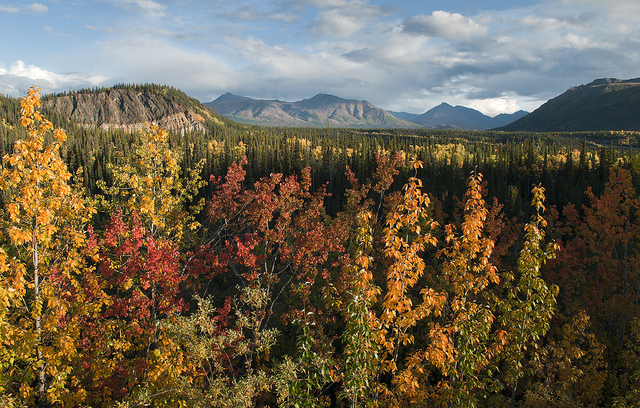 Photo Credit : N.P.S.-Tim Rains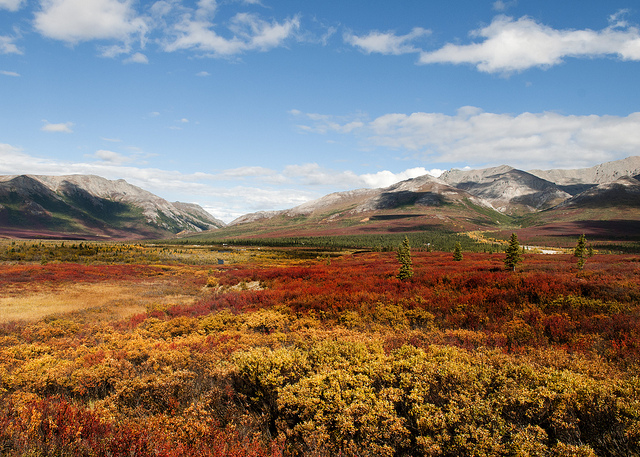 Photo Credit : N.P.S.-Tim Rains
Photo Credit : N.P.S.-Tim Rains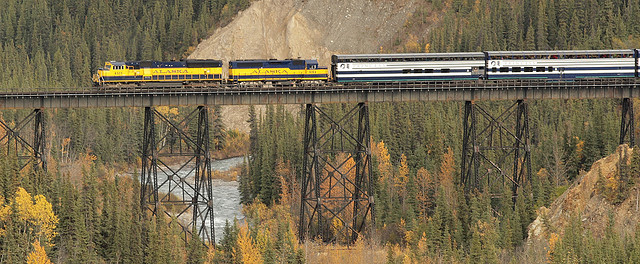 Photo Credit : Frank Kovalchek
Photo Credit : N.P.S.-Tim Rains
Photo Credit : y entonces
Photo Credit : N.P.S.-Tim Rains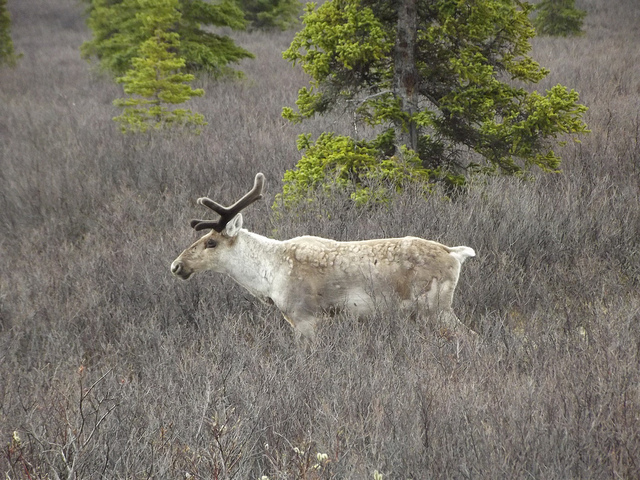 Photo Credit : Dancing Nomad
Photo Credit : N.P.S.-Tim Rains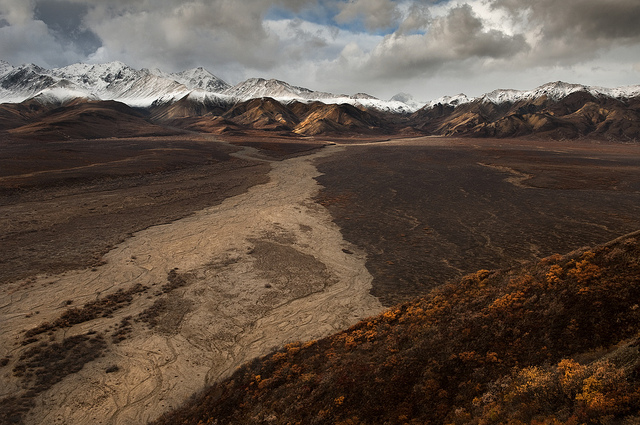 Photo Credit : N.P.S.-Tim Rains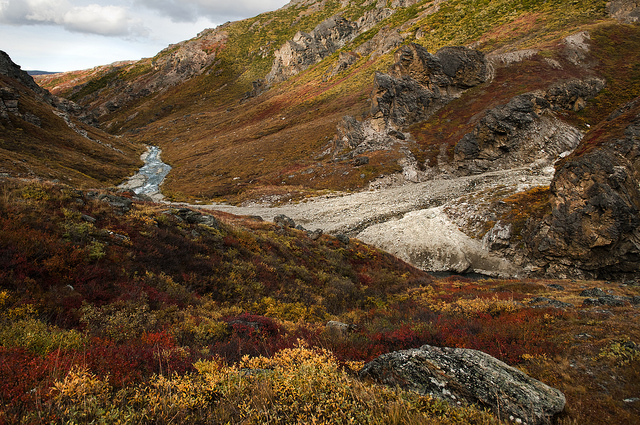 Photo Credit : N.P.S.-Tim Rains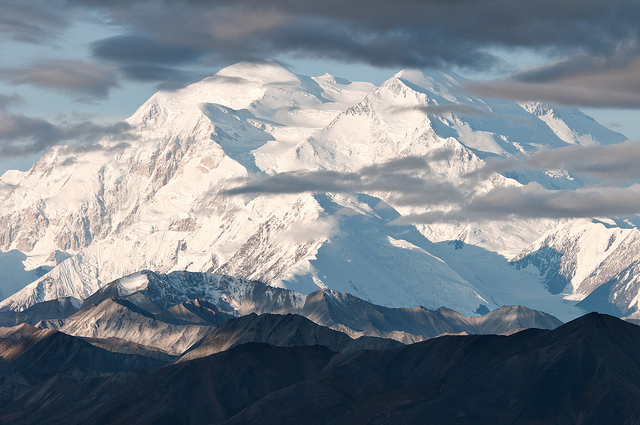 Photo Credit : N.P.S.-Tim Rains
Photo Credit : N.P.S.-Tim Rains
Photo Credit : N.P.S.-Tim Rains
www.theglobaldigital.com Denali National Park and Preserve
The Denali National Park and Preserve encompasses
over 6 million acres. It is home to the tallest peak in
North America, Mount McKinley. There is a main road
that provides access to the park off George Parks Highway.
The park is a popular destination with over 400,000
annual visitors.
A visit to The Denali National Park provides tourists the
opportunity to see not only the untamed wilderness but
the animals that call the park home. Feeding the local
wildlife is strictly forbidden; however, photo moments
are plentiful from a safe distance.
Mount McKinley draws over 1000 climbers each year,
and the U.S. Army delivers supplies to the base camp
using Chinook CH-47 helicopters. This has become a
regular training exercise for the Fort Wainwright based
52nd Aviation Regiment, who provide rescues at higher
elevations.
The Denali National Park provides stunning vistas and
incredible wildlife that will provide a lifetime of unforgettable
memories.
Points Of Interest For The Denali National Park
Denali Visitor Center
Eielson Visitor Center
Talkeetna Ranger Station
Big Creek - Igloo Mountain Scenic Area
Foggy and Easy Pass Scenic Area
Kantishna Hills Scenic Area
Jenny Creek Scenic Area
For more info visit http://www.nps.gov/dena/index.htm
www.theglobaldigital.com