Photo Credit : LASLO ILYES
Photo Credit : Roger Wagner Hong Kong Skyline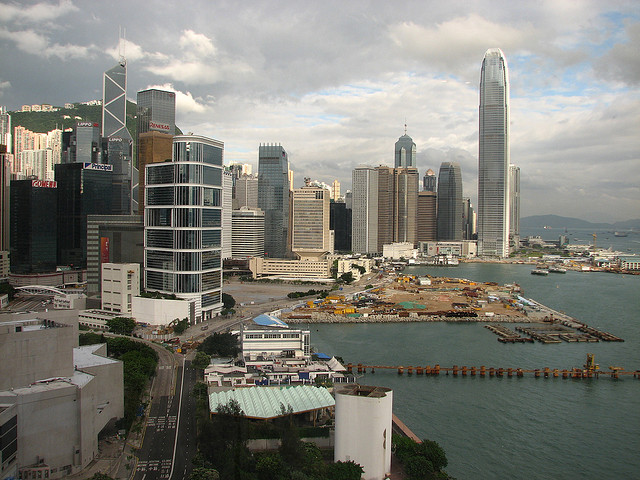 Photo Credit : ThisParticularGreg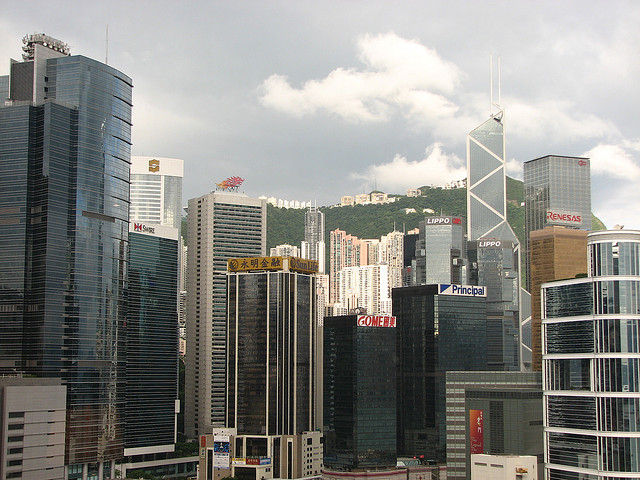 Photo Credit : ThisParticularGreg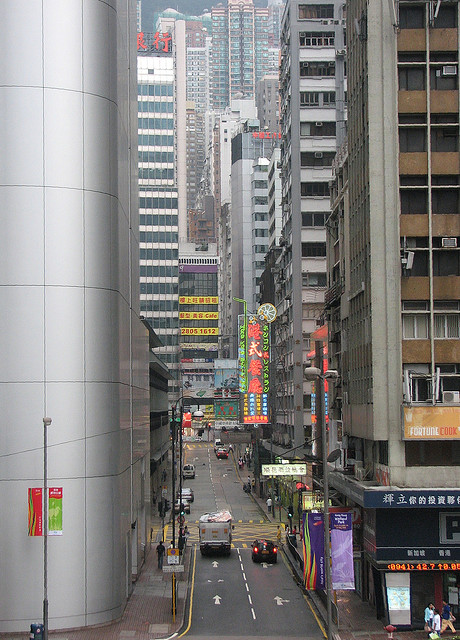 Photo Credit : ThisParticularGreg
Photo Credit : Jeremy Thompson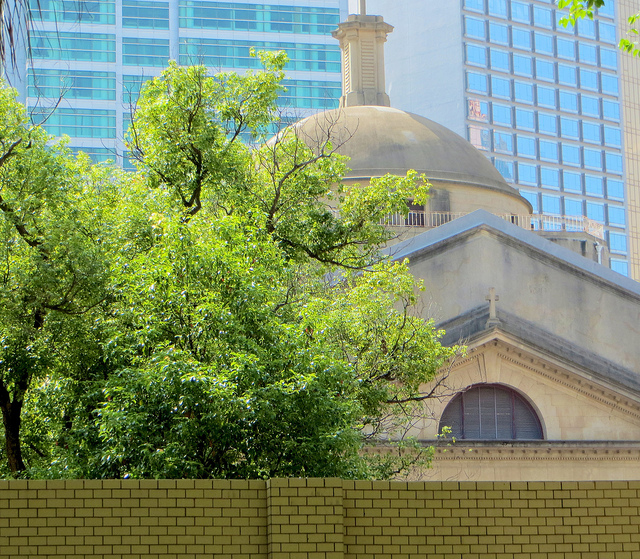 Photo Credit : Chi King
Photo Credit : Chi King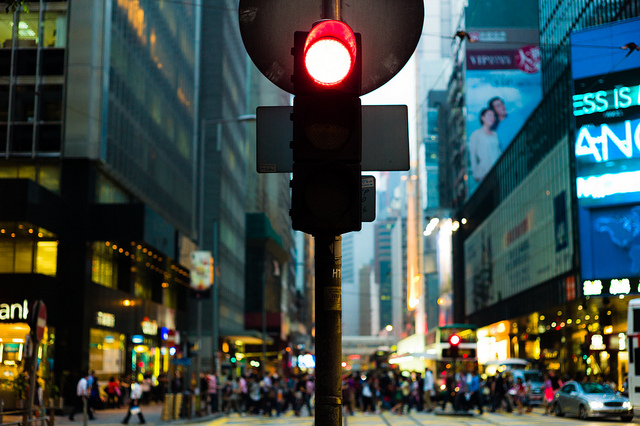 Photo Credit : Ding Yuin Shan
Photo Credit : Ding Yuin Shan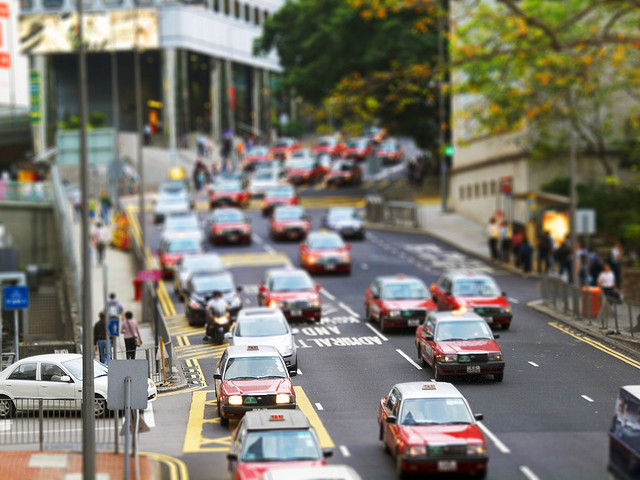 Photo Credit : Kevin Poh
Photo Credit : Loren Javier Mandarin Oriental Hong Kong
Photo Credit : Loren Javier
Photo Credit : Loren Javier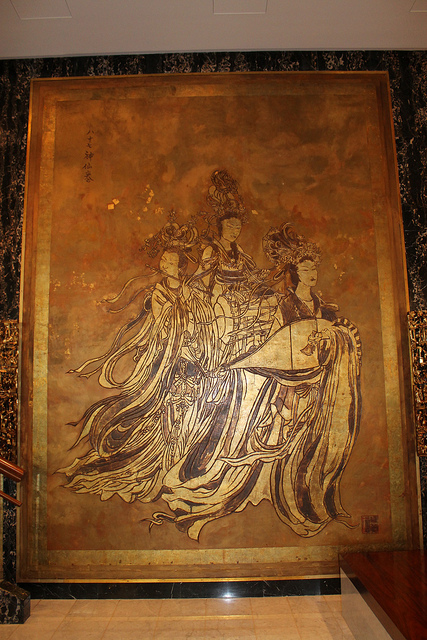 Photo Credit : Loren Javier
Photo Credit : Loren Javier
Photo Credit : Loren Javier
Photo Credit : Loren Javier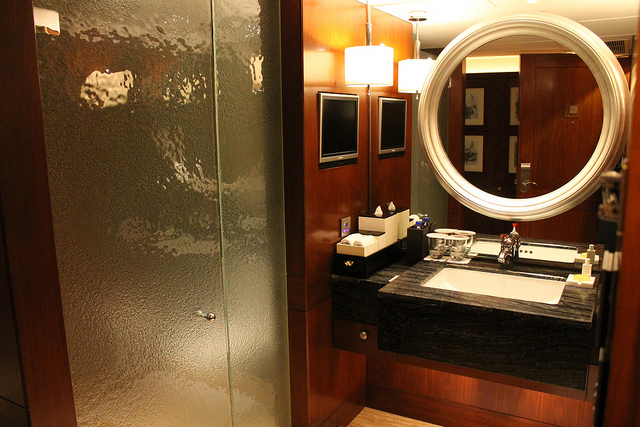 Photo Credit : Loren Javier
Photo Credit : Loren Javier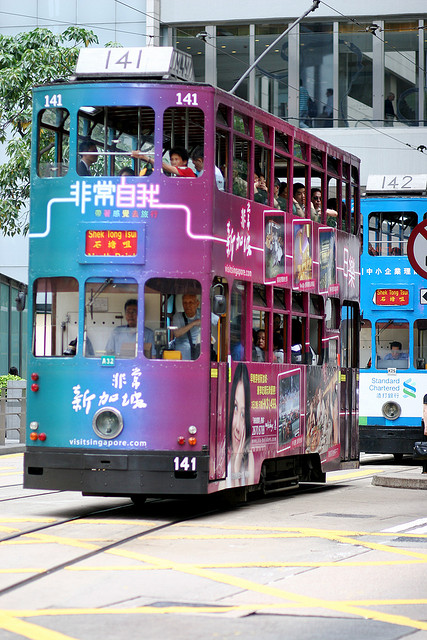 Photo Credit : Nam-ho Park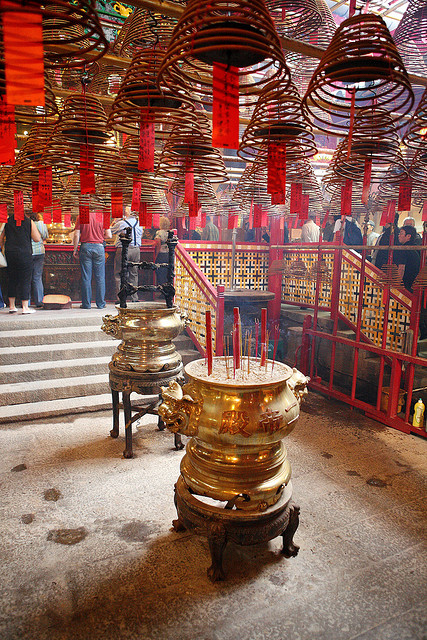 Photo Credit : Pawel Loj
Photo Credit : LASZLO ILYES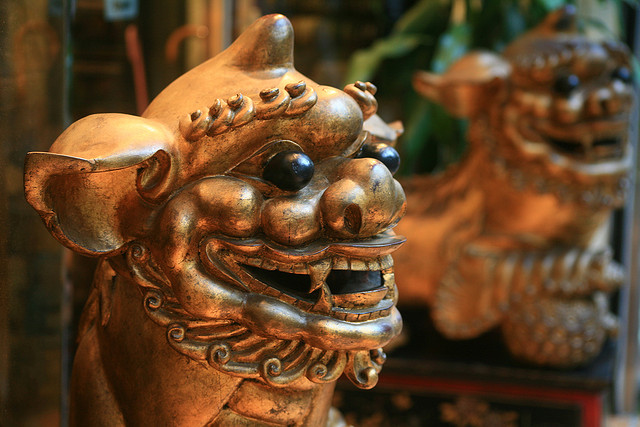 Photo Credit : LASZLO ILYES
Photo Credit : LASZLO ILYES
Photo Credit : Ding Yuin Shan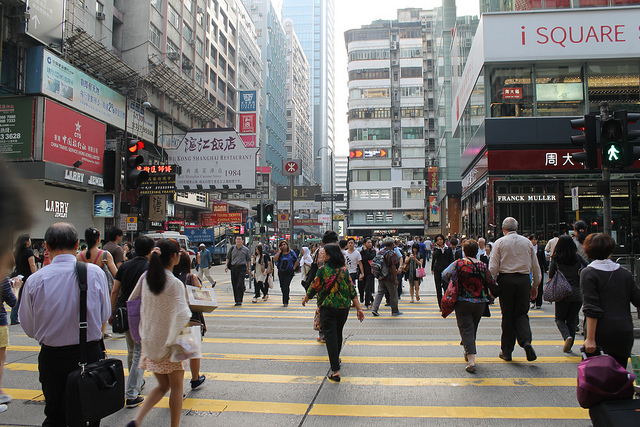 Photo Credit : Connie Ma
Photo Credit : Masayuki Kawagishi
Photo Credit : Masayuki Kawagishi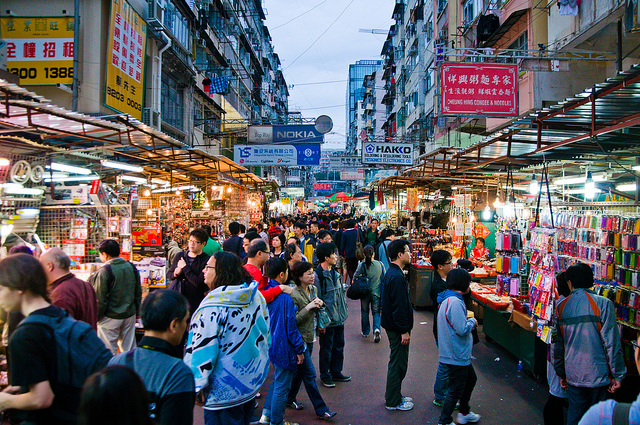 Photo Credit : Mitch Altman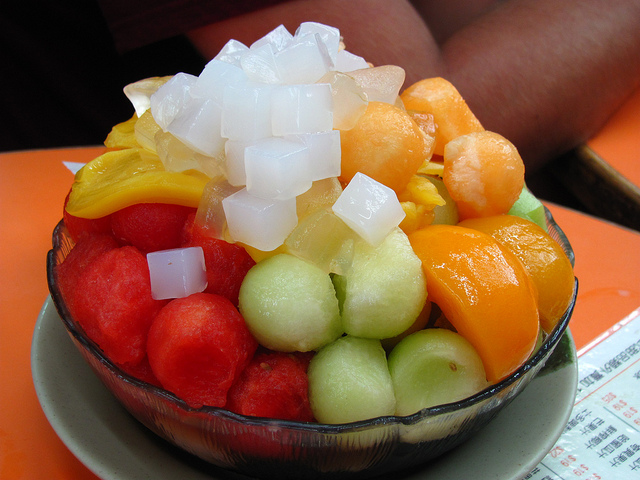 Photo Credit : Jeremy Thompson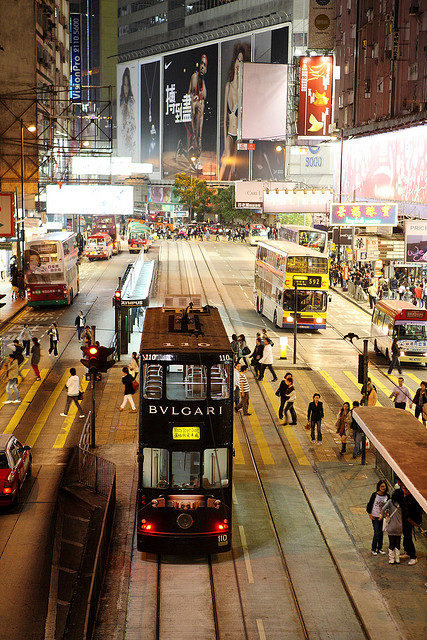 Photo Credit : Pawel Loj
Photo Credit : Rafael Matsunaga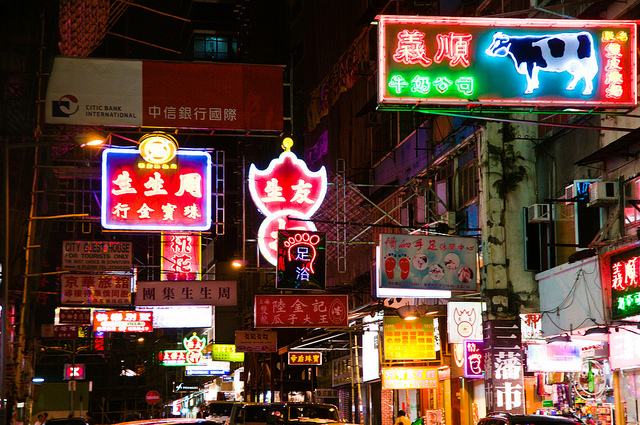 Photo Credit : Mitch Altman
Photo Credit : Ding Yuin Shan
Photo Credit : Nate Robert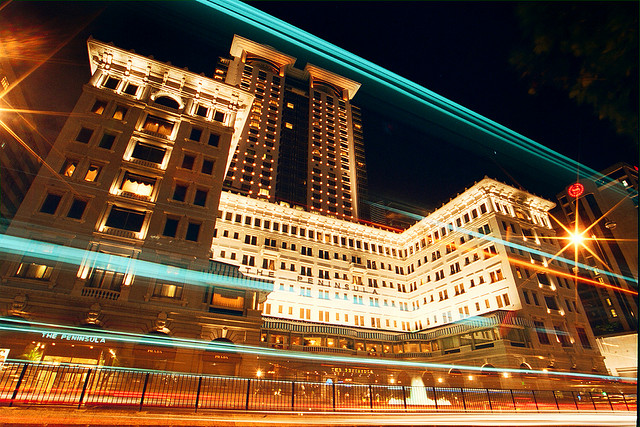 Photo Credit : Dickson 2007
Photo Credit : Dickson 2007
Photo Credit : skyseeker
Photo Credit : skyseeker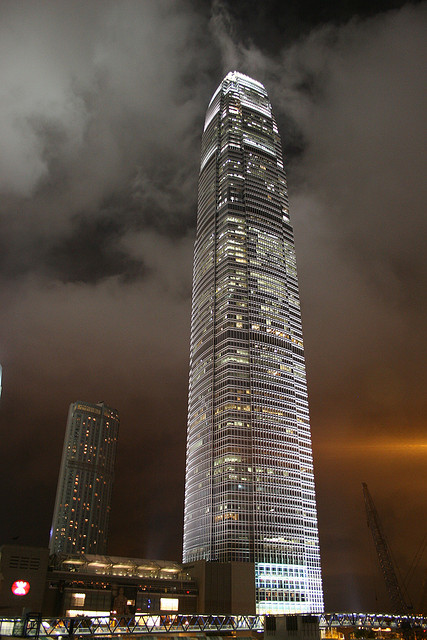 Photo Credit : Nam-ho Park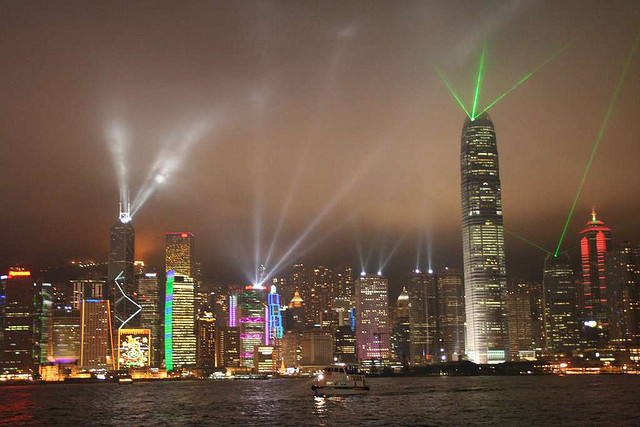 Photo Credit : skyseeker Hong Kong Skyline at Night
Photo Credit : Marc van der Chijs
Photo Credit : Connie Ma
Photo Credit : Connie Ma
Photo Credit : Connie Ma The Peninsula Hotel Hong Kong
Photo Credit : Connie Ma
Photo Credit : Rob Young
Photo Credit : Rob Young Bruce Lee Statue Hong Kong China
Photo Credit : Jeremy Thompson Hong Kong Disneyland
Photo Credit : Connie Ma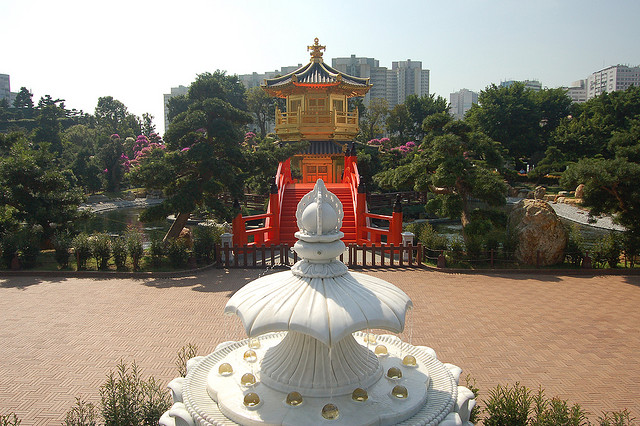 Photo Credit : Rob Young
Photo Credit : ThisParticularGreg
Photo Credit : ThisParticularGreg
Photo Credit : Pawel Loj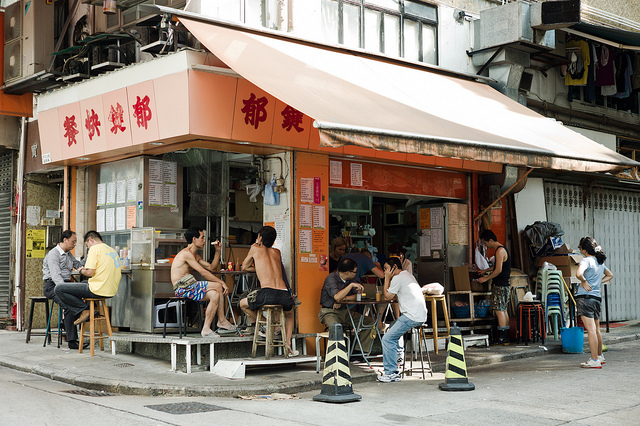 Photo Credit : Ding Yuin Shan
Photo Credit : Jennifer Morrow
Photo Credit : Jennifer Morrow
Photo Credit : Jennifer Morrow
Photo Credit : Jennifer Morrow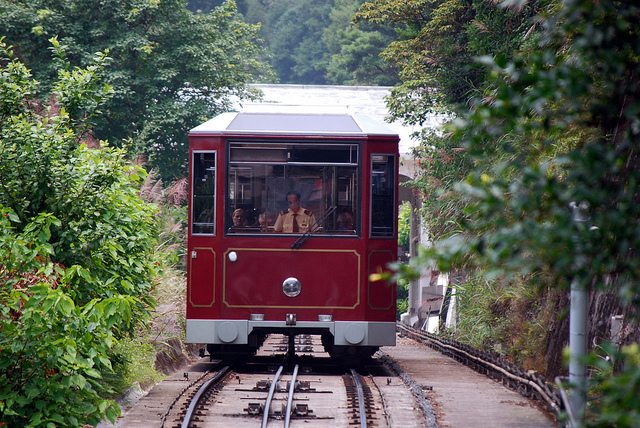 Photo Credit : Harvey Barrison

Photo Credit : Trevor Mills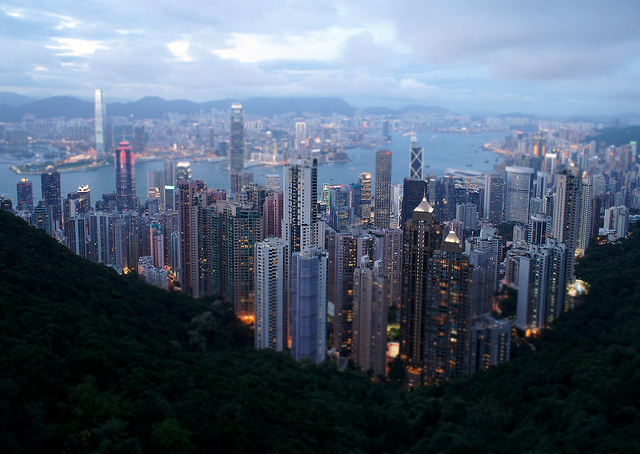 Photo Credit : Trevor Mills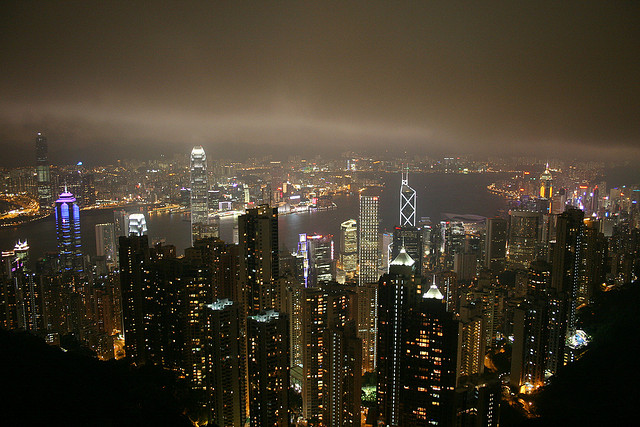 Photo Credit : Nam-ho Park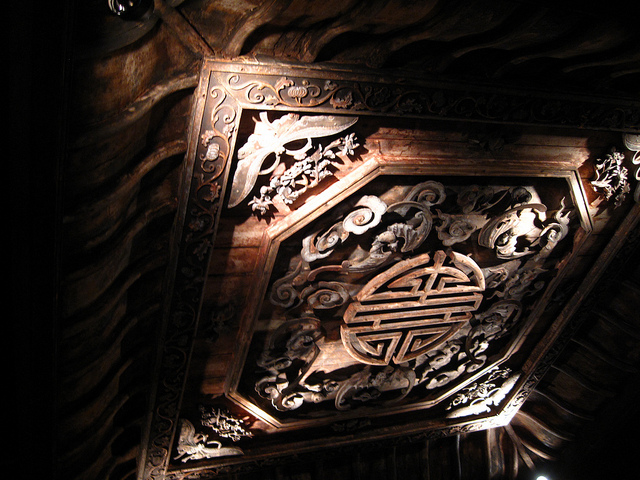 Photo Credit : surtr
Photo Credit : surtr
Photo Credit : surtr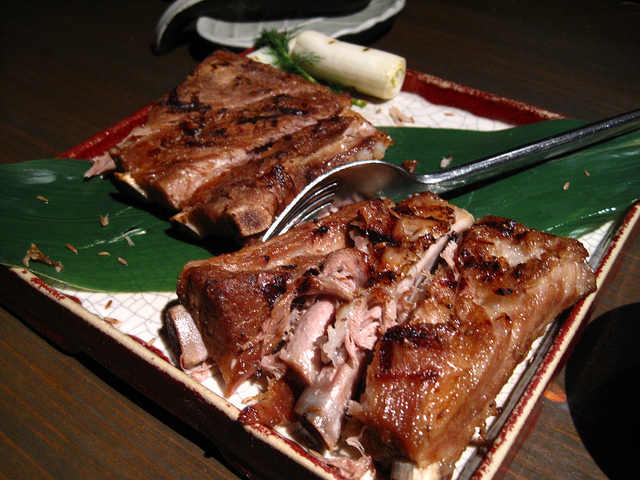 Photo Credit : surtr
Photo Credit : surtr Dinner in Hong Kong
Photo Credit : Ding Yuin Shan
Photo Credit : Hans Poldoja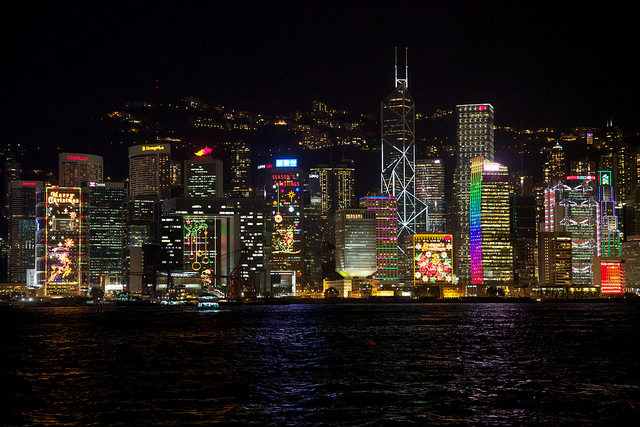 Photo Credit : Hans Poldoja
Photo Credit : Dickson 2007
www.theglobaldigital.com Hong Kong China
Hong Kong has remained a popular international
destination for decades. A thriving economy has made
Hong Kong a great business and financial center. The
economy based on low taxation and free trade has
made Hong Kong one of the highest per capita incomes
in the world.
According to both The United Nations and the World
Health Organization estimates for 2012, Hong Kong has the
longest life expectancy in the world.
Hong Kong is a subtropical climate with warm, humid summers
and mild winters. The best weather is usually in the spring and fall.
Hong Kong is a cultural mix of East meets West which is
evident in the local cuisine, clothing, and residential real estate.
Points Of Interests For Hong Kong
Victoria Harbor
Hong Kong Skyline
Star Ferry And Pier
Victoria Peak
Tian Tan Buddha-Big Buddha-Lantau Island
Hong Kong Disneyland
Nan Lian Garden
Hong Kong Museum Of History
Hong Kong Park
Ten Thousand Buddhas Monastery
Dragon's Back Hiking Trail
Tsim Sha Tsui Tourist Hub
Hong Kong Science Museum
Mongkok Kowloon District
Lan Kwai Fong District
Times Square
Soho District
Heritage Museum
Hong Kong Museum Of Art
Bank Of China Tower
Duk Ling
Causeway Bay
Avenue Of The Stars
St. John's Cathedral
One International Finance Center
Fa Yuen Street
Clock Tower
University Museum And Art Gallery
Lei Cheng Uk Han Tomb Museum
Chi Lin Nunnery
Sha Tin Racecourse
It is recommended to study Hong Kong cultural etiquette
before visiting.
www.theglobaldigital.com